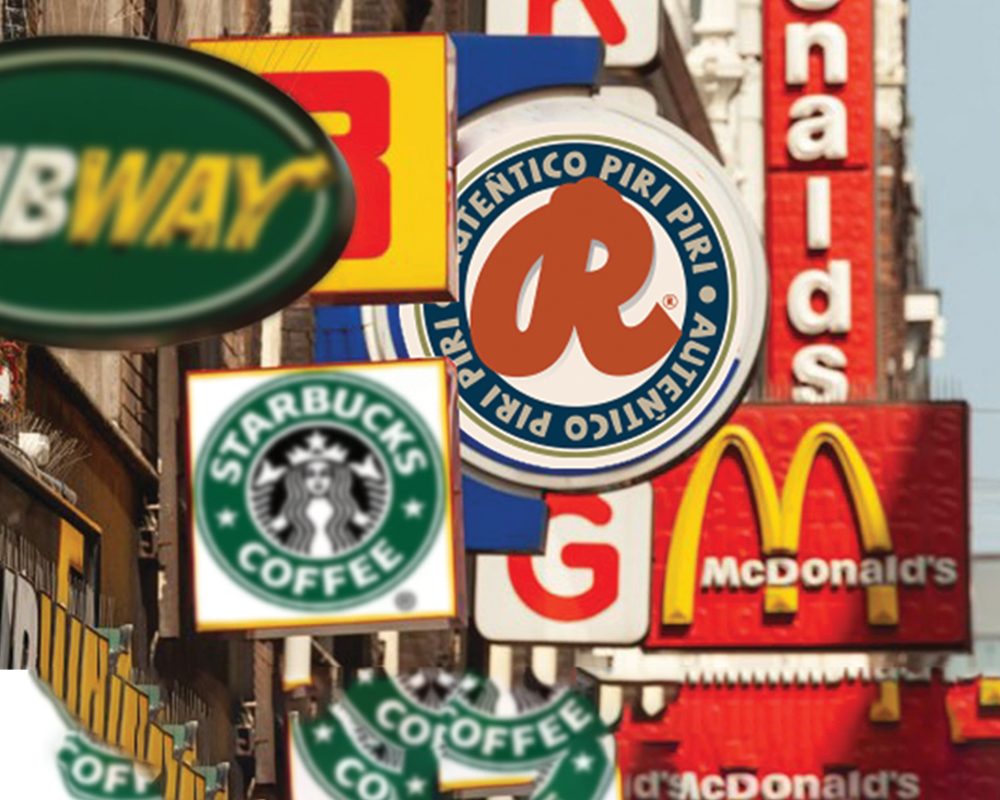 Scope of
fast-food industry
The UK has a thriving fast-food industry, which employs nearly half a million people and includes over 50,000 businesses of all sizes. The market is worth around £20bn annually and growth had been consistent until it experienced a hit in spring of 2020, as the covid-19 restrictions took effect on people's eating habitsHowever, since then things have improved in the market with twice as many takeaways now being ordered as compared to before the lock down. Intelligent and targeted maketing and branding work certainly played their role in maintaining the demand within the industry. As in the past fast-food chains are not just competing with other restaurants and pubs to grasp maximum market share; they are also constantly competing with home cooked food, more now than ever before.
Despite the demand fluctuation there are multiple players in the market who are constantly competing for the share in such conditions – each wants to stay in the minds of customers and be the option consumers opt for, which is quite a task. It's not something which is possible without producing engaging and value driven creative content.To replicate growth and profit great content is the key. We clearly determine each influential factor that contributes to the consumer decision making processes. The UK's target audience for fast food is diverse and dynamic in its various connotations and each has various touch points. Crafting campaigns to fit in with the behavioral patterns of consumers, to influence their decision making for results in actual conversions, is the objective. In this case study we have covered all points that lead to developing successful content for fast-food.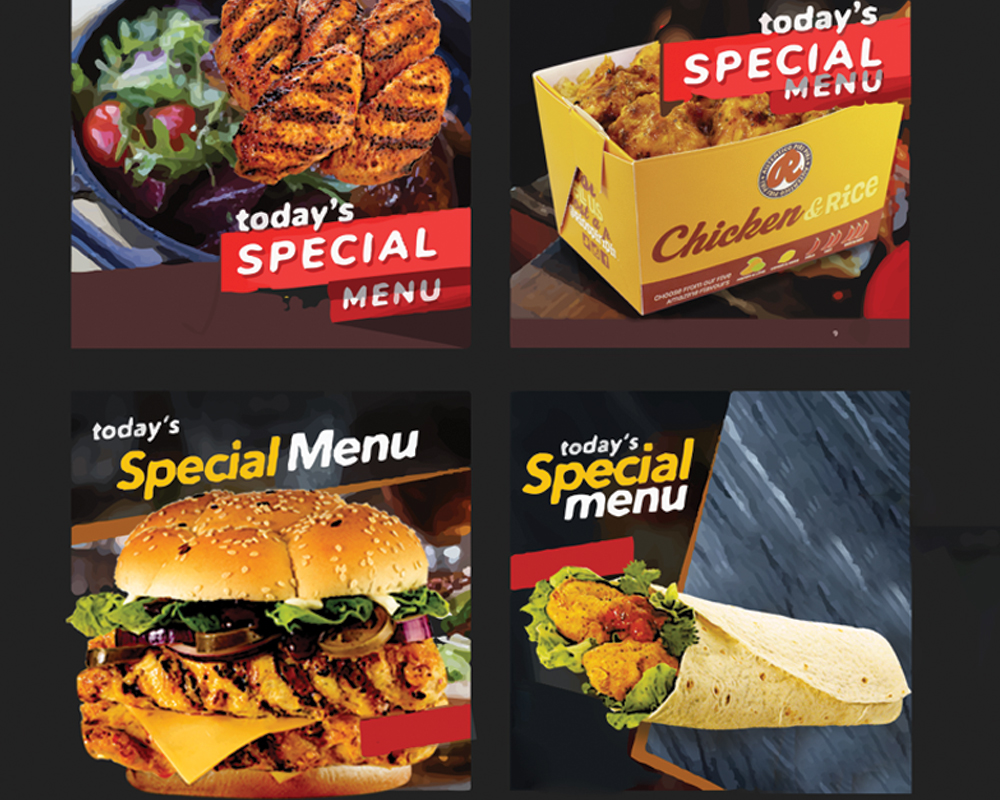 Rio's piri piri is one of the fastest growing fast-food chains with dozens of franchises all around the UK. In this fiercely competitive market, this emerging fast-food brand requires the production of creative content campaigns to win the devotion and appetites of its target audience. To expand its consumer base and market positioning, social media and digital content are the best ways to entice people, which resulted in real a real boost to the bottom-line success of Rio's.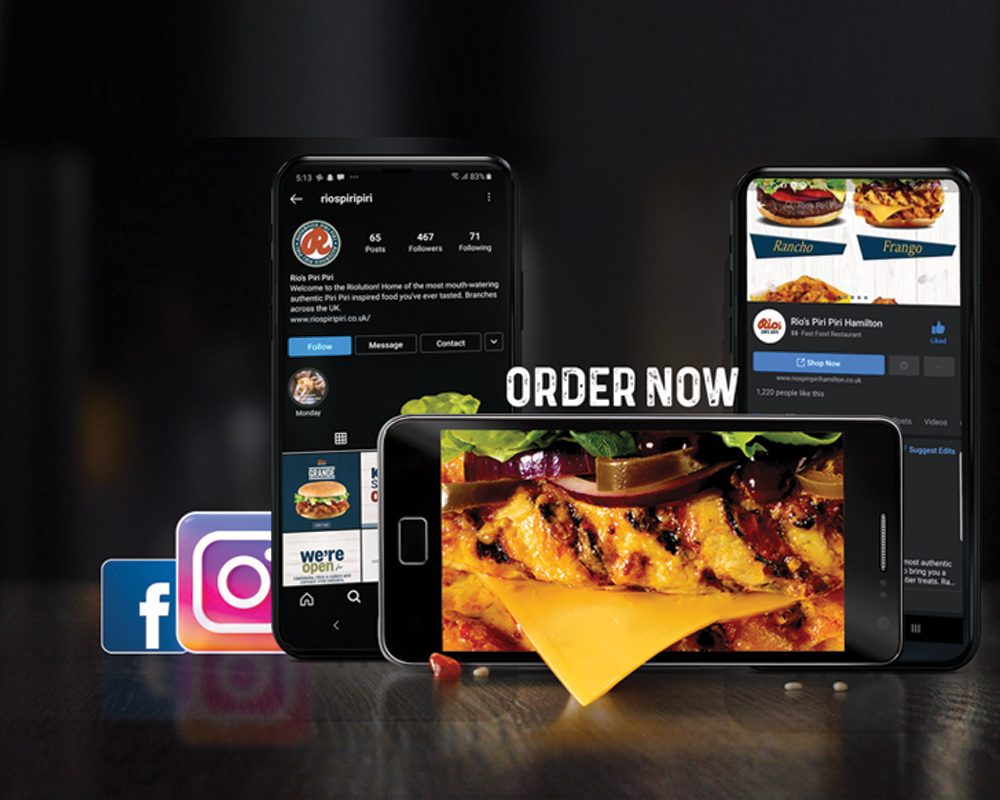 As the market has been changing over the last decade or so have the tastes and habits of millennials – social is not any more just a medium of communication; it is now a platform for real time conversion. Mostly people scroll through their Instagram and Facebook feeds and end up buying the products put in front of them. Our core objective was to come up with campaigns and ideas those not just establish rapport with the brand but also drive calls to action and results, in real time conversions. As consumption habits are changing and food culture is transforming, food is no longer just food – it has turned into an experience and a medium of entertainment that can be attained in the fastest possible manner. We deliver the best experiences to our audience via visuals, graphics and sound effects. To derive organic reach and engagements through content is the best source and for this purpose we bring a consistent and aspirational creative and art direction to the brand, thus establishing its competitive positioning.
In-depth understanding of market dynamics, trends, brands objectives and consumer insights are the way to define a strategy that works. Understanding a brand's real term goals and establishing social media goals for the brand in order to expand followers and reach should be executed in the best possible manner. Performing detailed research regarding all aspects and competitors was the most crucial part of content strategy to come up with specific and measurable content that derives results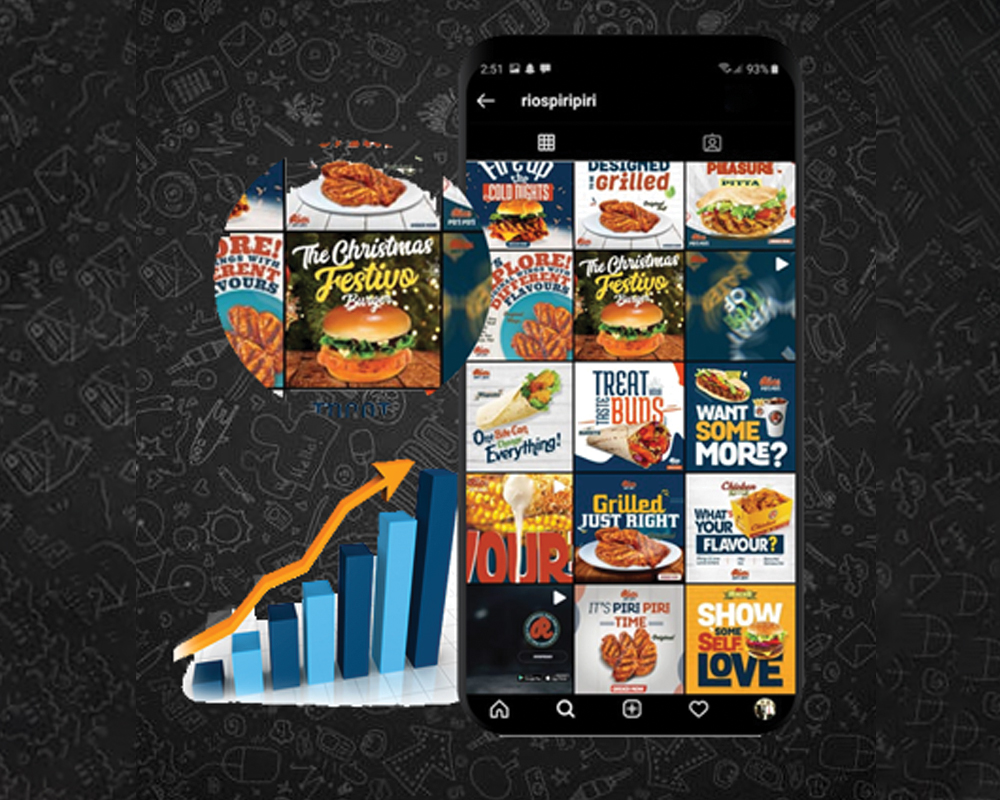 understanding of all stakeholders
We dug deep into understanding the personas of existing and potential consumers. It was this information that gave us insights and told us about the many factors that influence their decisions. Understanding which is the correct language to use, that which reflects how they speak, their jargon, core beliefs, attitudes, concerns and general interests paid dividends as a customer fully understood is half sold. We do research to understand customer needs, initiatives and activities in which they invest their time, to actually determine the type of content they want to consume and what works best for them. Various tools such as qualitative feedback and quantitative reports are being used to come up with actual information – these help us to enhance entire consumer journey. By getting to know who you are talking results in being able to get your message across properly.
Planned and integrated efforts to reach and communicate to your audience in most effective way; these following campaign scopes are meant to be achieved:
Tailer fit our message for intended target audience
Design and craft material specific to the chosen channel
Delivering consumer reasons to believe in campaign
Driving relevance by identifying why and what audience wants
Provide value to gain followers
Driving sales via calls to action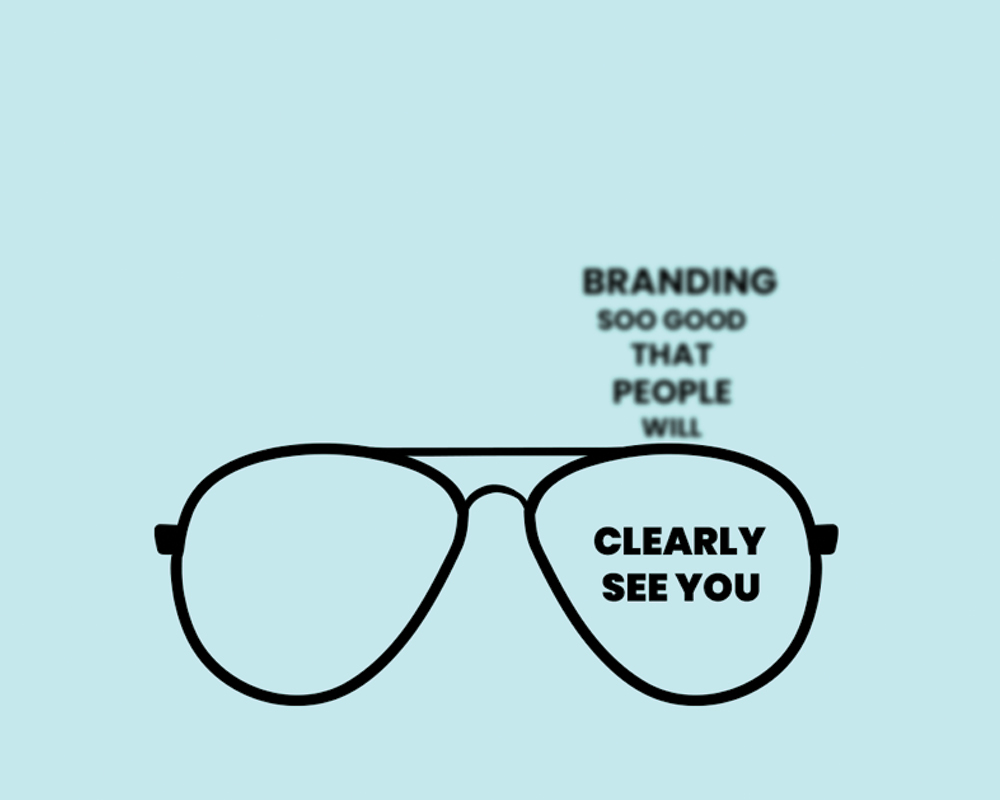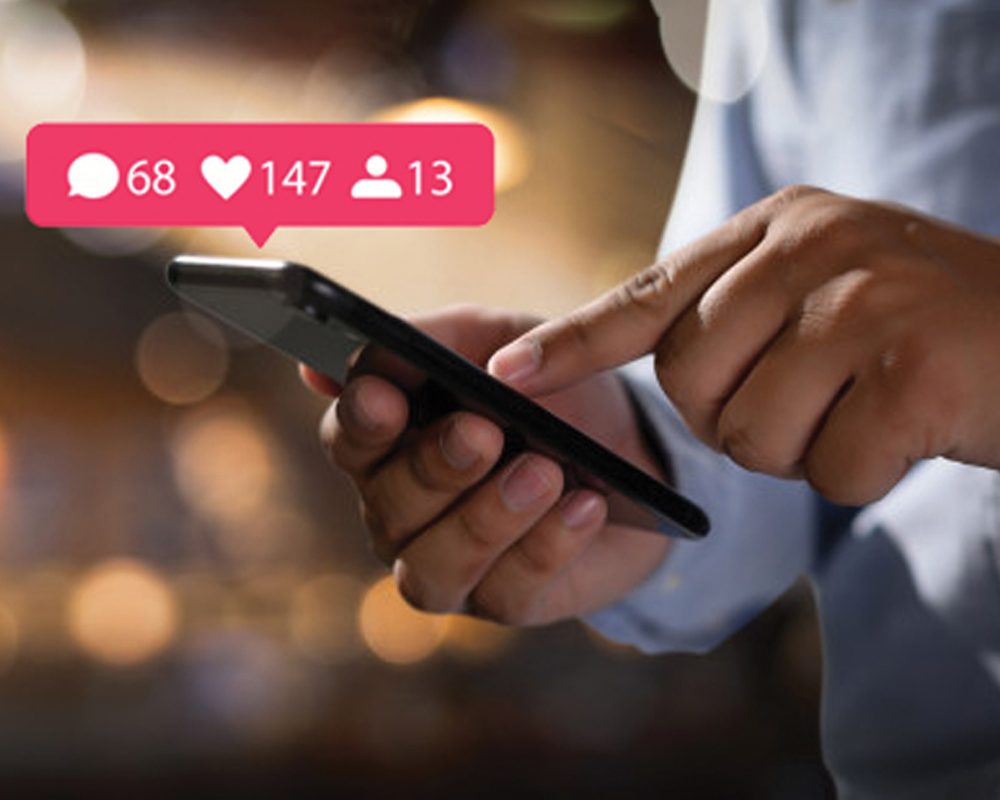 While creating content these are the goals we mainly focused on and which were requested by the client:
Increase brand awareness
Community engagement
Encourage user generated content
Create high value share worthy content
Improve organic social media performance
The biggest challenge was how to align the objective with the company's overall social media strategy which was made harder due to the pandemic, consumers' attention spans and habits moods that are constantly fluctuating. In such times, creating content that delivers results and connects with audiences while corresponding with the voice and actual persona of the brand was a quiet a task. To come up with a strategy that has fun yet also sensitivity, one that is relevant for the short- and long-term objectives of the brand. All this contributes to establishing the brand's distinctive positioning in the eyes of consumers.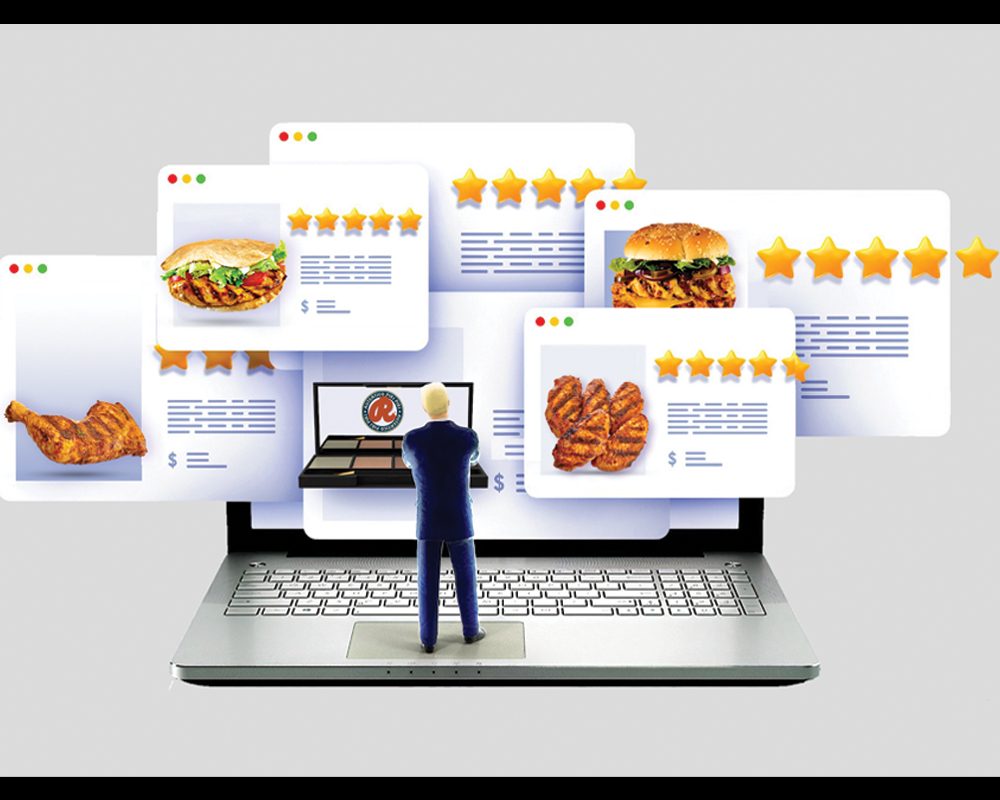 With the help of insights, we developed a content marketing plan that positions our product and brands in front of the consumers without being over selling or being annoying – this eventually results in conversions. On the basis of strategic KPI's we brainstorm and research content and identify types of content that suits are best suited to events, objectives and audiences, to capture more leads.
As our main target audience is millennials and Generation Z the tone of brand needs to be fun, entertaining, light hearted, friendly, informative and uplifting. To create a unique identity for each post we employ a type of content that speaks in relevant tones to build rapport with the audience. So, consumer can the discriminate it from competitors meaning that they will be able to understand the brand's values, beliefs and ideologies and how compatible the brand actually is with their target audience. Audience perceive brands as humans to whom they can trust and engage with. They can build connections which eventually results in unconscious buying decisions, because consumer are intent to buy from those trust and hate if are being sold something.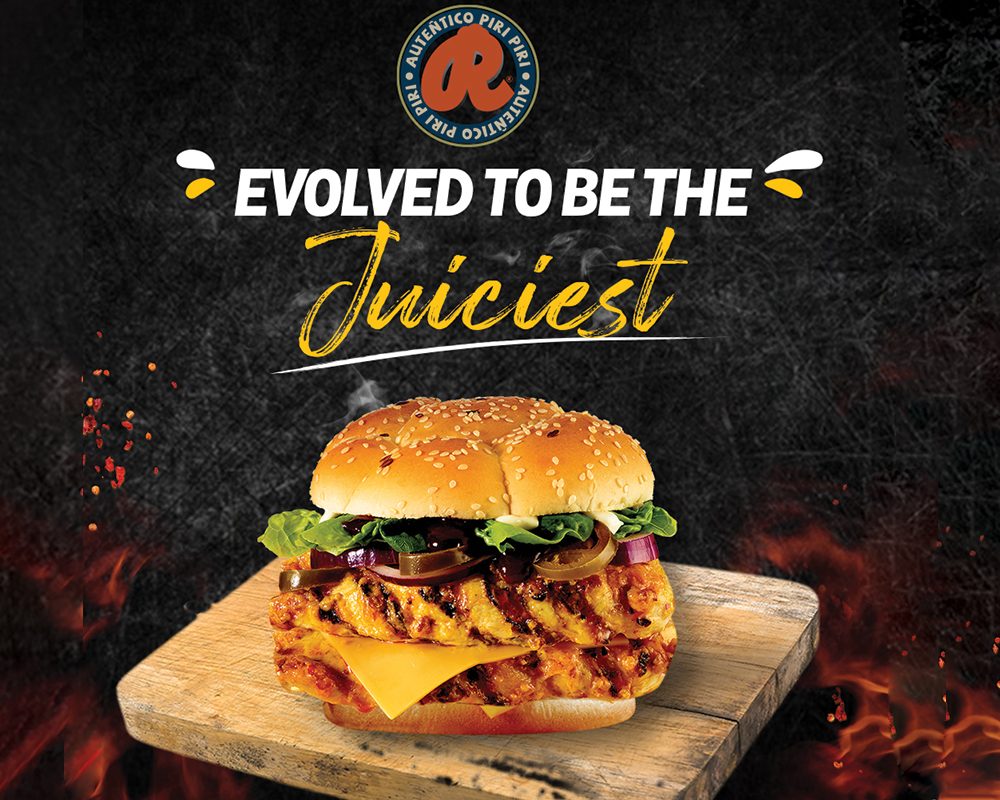 Creative Concepts
and Visualization
Expressing the brand visually through colors, graphics and words that unleash brand potential was a must. We delivered unique content, tailored to the brand's unique personification; we designed fully researched content that remains valuable and relevant for the target audience. To attain perfection, each aspect of the Rio's content production procedure was consumer centric. We paid attention to gauging content that can persuade and touch the desires and drives of consumers, to help the brand connect with its target audience. We turned magic in to reality using out in-house production studios, 3d animators and visualizers – each turned visual and video in to an experience that reflects creativity and excellence. Each campaign has been technically flawless and highly memorable.