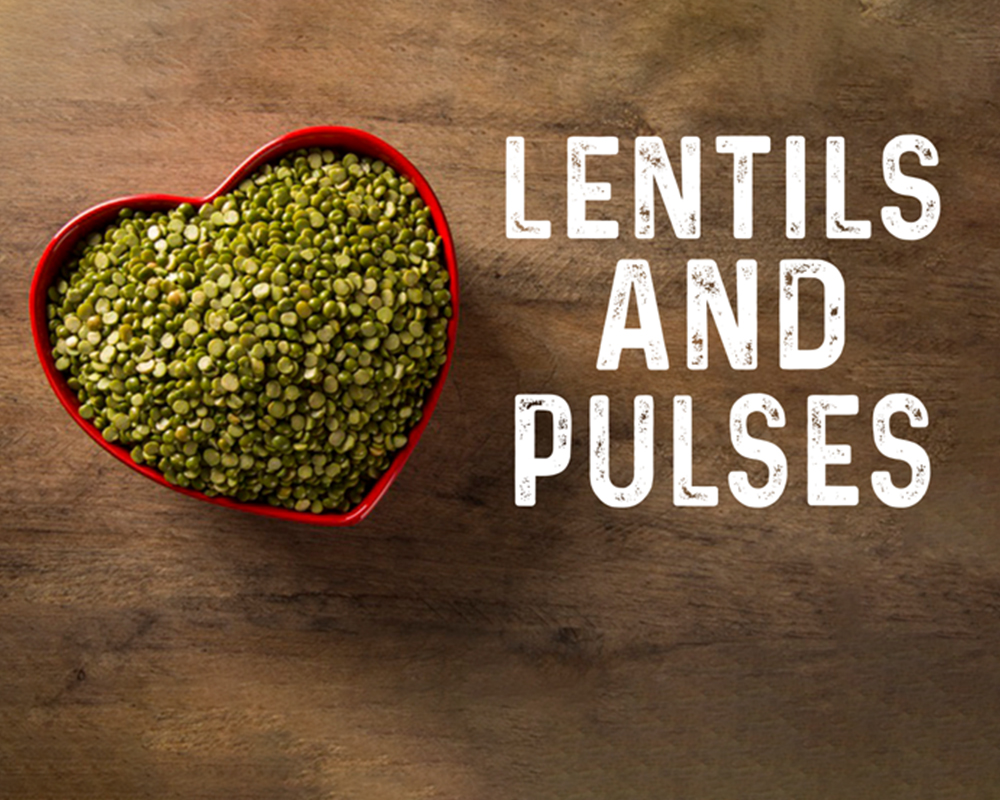 The UK's demand for lentils and pulses is continuously growing, with a major factor for this being the approximately 40% rise in the number of vegans, here over the last year. Consumers are more concerned about their diet and are making conscious choices to eat more greens and protein rich food. There has also been a shift towards sustainable and nutritional food, which occurred due to the informative advertising over the past few years. Dried peas, pulses and lentils are very popular because they are being promoted as a substitute to meat, in terms of their protein and nutrition levels. That the soothing, calming and pure feel of nature is also associated with them puts sellers in an advantageous position for developing effective communication strategies. In order to take audience members on a journey and convert them into buyers, dynamic calls to action are required for shifting consumer behaviours through creative campaigns that use factual content to create and meet the demands of the market. The lentil and pulses market is dynamic and includes consumers from all socio-economic classes and generations. Each segment requires different strategies in order to be persuaded; in this case study we covered all points, considering each in detail, which resulted in a well-developed and successfully executed campaign for East End.
East End Foods, founded in 1972, has grown to be one of the largest importers, sellers and distributors of Asian foods in the United Kingdom and has a yearly turnover in excess of £180m. The vast majority of their business has historically been from the UK's large South Asian community. For their lines of lentils and pulses, the aim was to exploit emerging possibilities in the market to creating new avenues, and utilize their reputation as a trusted brand for nutritious and healthy, high-quality food. They had already established a strong positioning among the south Asian community and their objective was to expand the company's market share and drive clear and measurable success through genuine and creative content.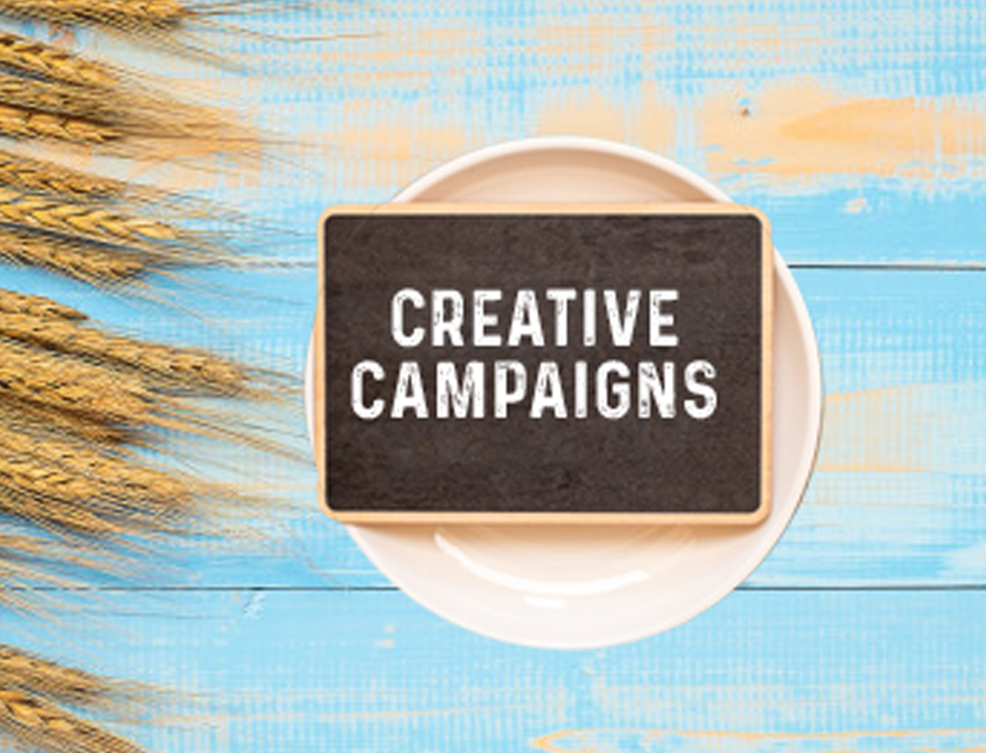 For East End's pulses and lentil section our aim was to create creative campaigns – those that Influence consumer interests, capture their attention and familiarize them with the core roots of the brand. We exploited hooks to attract the audience's interests and drive conversions, while focusing on accommodating a long lean in time for branding objectives. We crafted campaigns that set priorities and manage people's expectations. By anticipating the audience's reactions through insights, we strategized campaigns accordingly that emphasized added value.
While doing research for the brand we interpreted, analysed, evaluated and agreed on the brand's goals. Through employing a systematic approach we analysed the expectations of prospective consumers and used our research to conduct a persuasive campaign. By using inductive, deductive, and abductive reasoning we designed action plans from our findings. These methodologies helped us to craft an impact driven strategy that delivered success..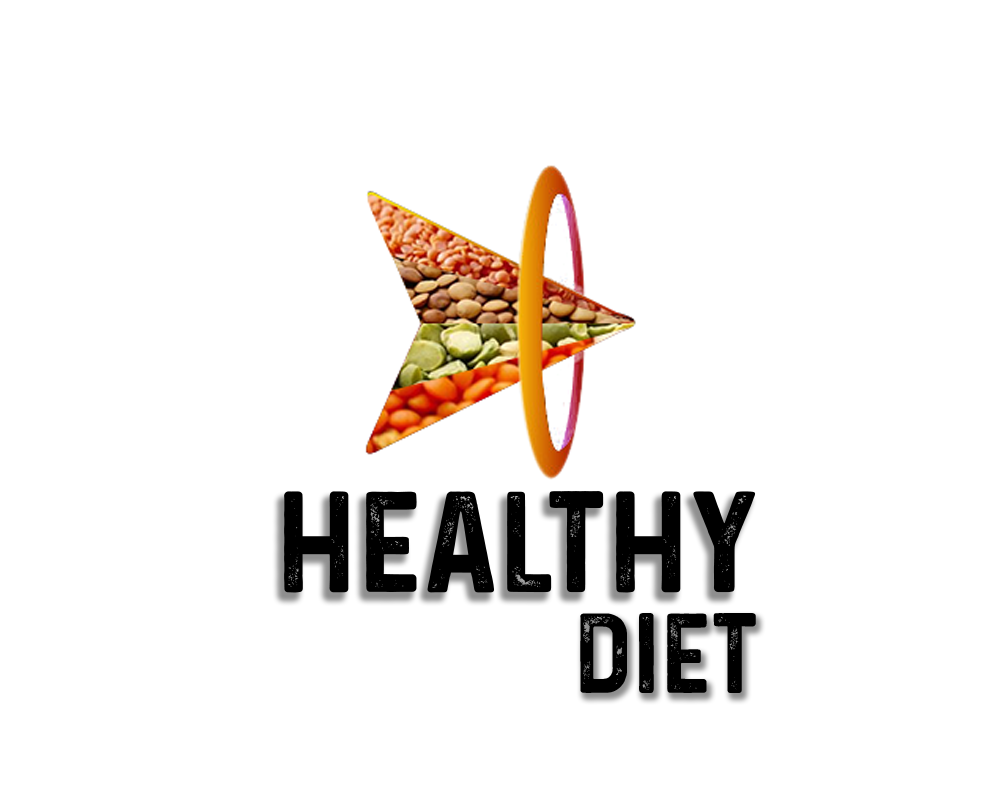 UNDERSTANDING OF PULSES AND LENTILS ALL STAKEHOLDER PERSONA
To discover how consumers evaluate, deliberate and choose pulses and lentils, we conducted thorough investigations into customer preferences and factors those stimulate buying behavior. We conducted fieldwork, interviews of existing customers and observed their interests beyond the brand in question. These critical assessments and market research techniques helped us to penetrate the minds of customers. Data mining and analytics also played a significant part in understanding the context and driving forces behind those behaviors and neurological research helps us to determine the trigger points of decision-making.
The campaign scope was to measure how to achieve maximum productivity and value for the brand, while maintaining budget constraints. This helped us to:
• Create new revenue streams
• Build awareness among among market and affinity customers
• Create consumer demand
• Expand the market scope
• Entice existing and non-existing audiences
• Achieve a sustainable business positioning
• Influence socio psychological factors
• Brand build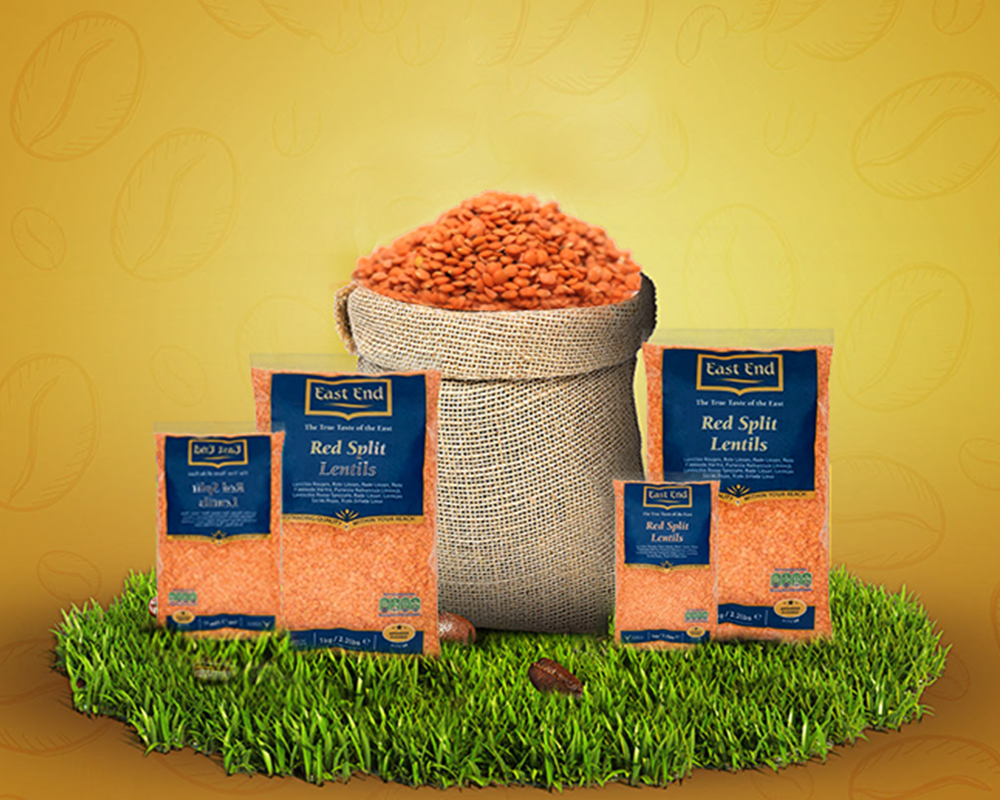 For pulses and lentils the goal was to come up with a strategy that results in increased sales and a position of growth and sustainability. We adopted a clearly defined and integrated approach to the creative strategy, to establish and understand the structure and key components that underpin successful results for the brand. It was imperative for crafting content that stays in the memories of consumers, therefore becoming a reason to purchase.
The biggest challenge was to be in the minds and on the table of each vegan in the UK and be on every shopper's shopping list. The creative campaign touched consumer pain points and became a stimulus for purchasing. It highlighted the prestige of the brand's lentils and pulses and established lasting connections with the audience. We wanted to capture the authenticity of content that compliments life and the credibility of the brand. Through insights, analytics and consumer understanding, we were able to evaluate and reevaluate the needs of existing and potential customers.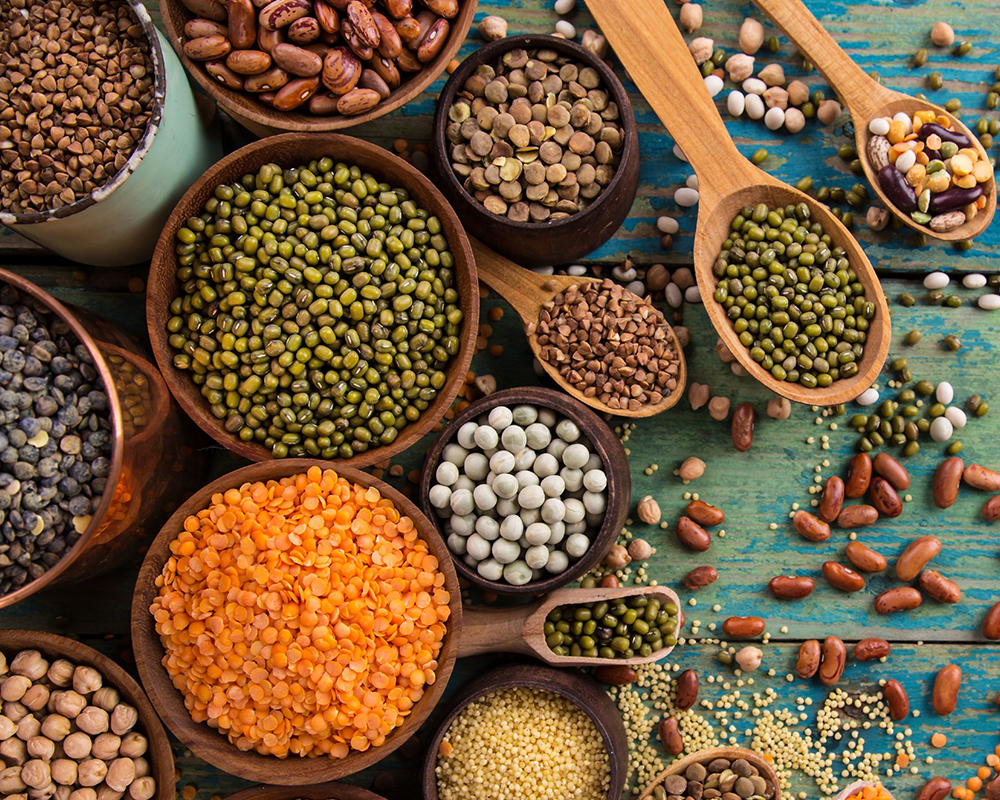 Our objective was to dive into the passion at the heart of a brand that connects, drives and determines the essential criteria, essential for building a coherent brand. By surpassing the limits and exploring the opportunities of pulses and lentils, we established a rewarding expressive connection with the audience.
We aimed to develop a brand voice that connects with audiences at a deep level. The focus of East End is its customer centric brand: to provide for customers in the best possible manner. We carefully created a brand tone that is sincere, intellectual and inspiring, to reflect the brand's identity. A strong brand voice helps to establish a distinctive positioning among competitors. These tones remain constant in all campaigns which helps to establish a constant impression and increased consumer trust.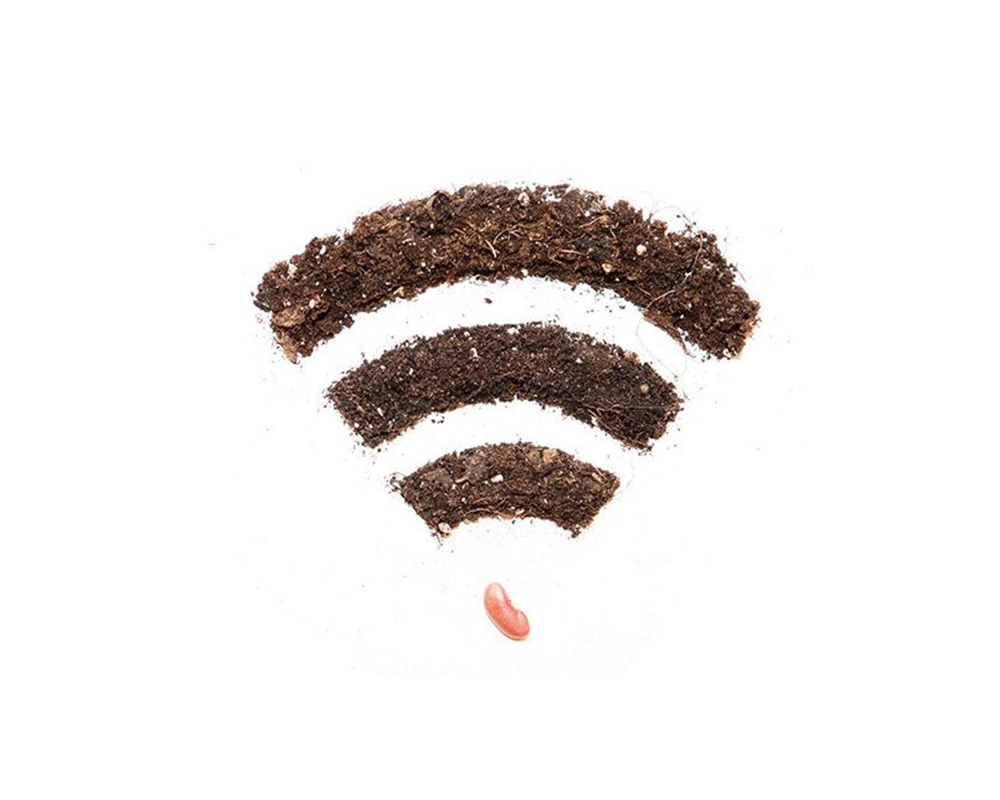 While exploring, with the brand team, the brief for the creative campaign, certain facts were focused upon: those considered as the brand's USPs, which created the theme for the script and overall concept.  The finest quality pulses and lentils are imported from various parts of the world and then processed and packed in UK mills of East End Foods. The quality was the key factor for East End pulses which we are aimed to highlight in the campaign, through creative expression that became the driving force of lentils and their social interactions with consumers. We aimed to make audiences see the aroma and sensations through the lens of creativity. Our expert visualizers and 3d artists spoke though visuals to audiences, to connect with a multilingual audience at the deepest level.