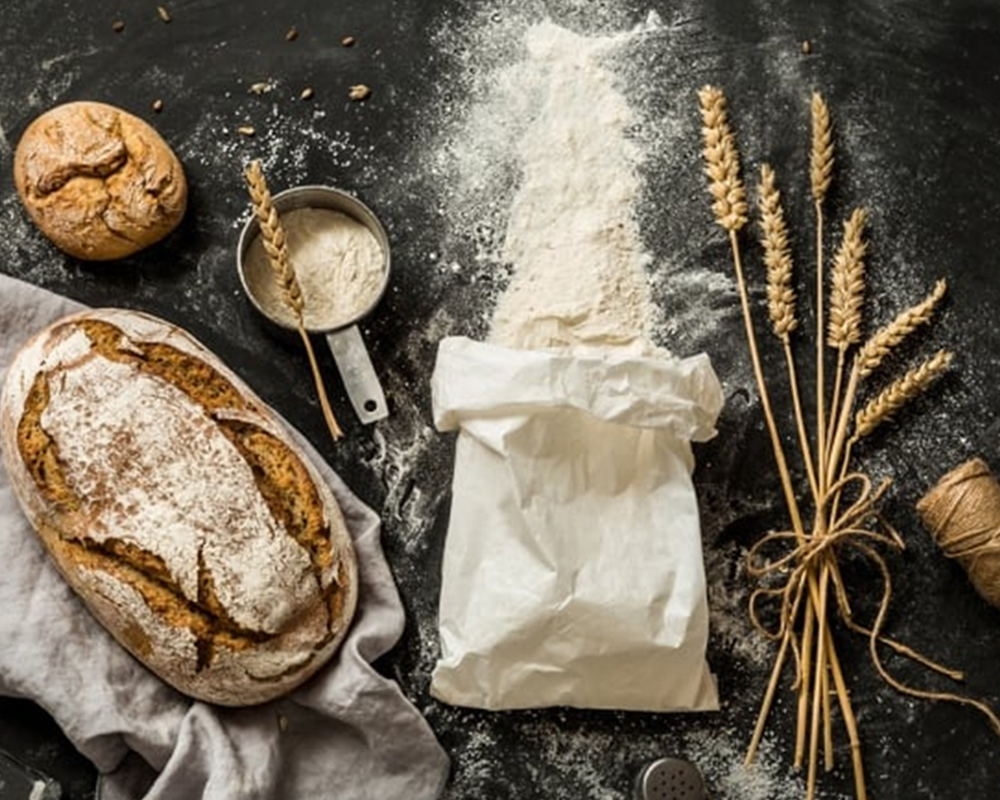 The demand for flour in the UK has surged lately; consumers have more time to experiment with food, the popularity of home baking has increased dramatically, and it seems like every other person is trying to find their inner chef! These and other factors have made flour the most in demand product in the market and it's becoming harder for suppliers to meet this demand. This rise in demand is actually a reflection of recent marketing campaigns and content which has been promoting cooking and baking, during the current pandemic. The media has made clear that cooking and baking can provide mental health benefits, with celebrities and amateurs creating their own recipes to produce captivating content. This has trigged, in audiences, the fear of missing out which has resulted in the huge demand. However, as the pandemic subsides the market is likely to return to normal, albeit with the often significant fluctuations, meaning that brands need to be on their toes in terms of their marketing. This is essential for sustainable growth in future and for turning these changing habits into cultural shifts. In this case study we will cover how our work played a part in the rise of the flour industry.
East End Foods, founded in 1972, has grown to be one of the largest importers, sellers and distributors of Asian foods in the United Kingdom and has a yearly turnover in excess of £180m. The vast majority of their business has historically been from the UK's large South Asian community. East End has a huge variety of flour, all of the finest quality, and required a creative strategy that increases the demand of their organic atta in all communities. We helped them to exploit market opportunities beyond the south Asian community and position themselves as the finest atta producers and distributers for all sections of the UK population.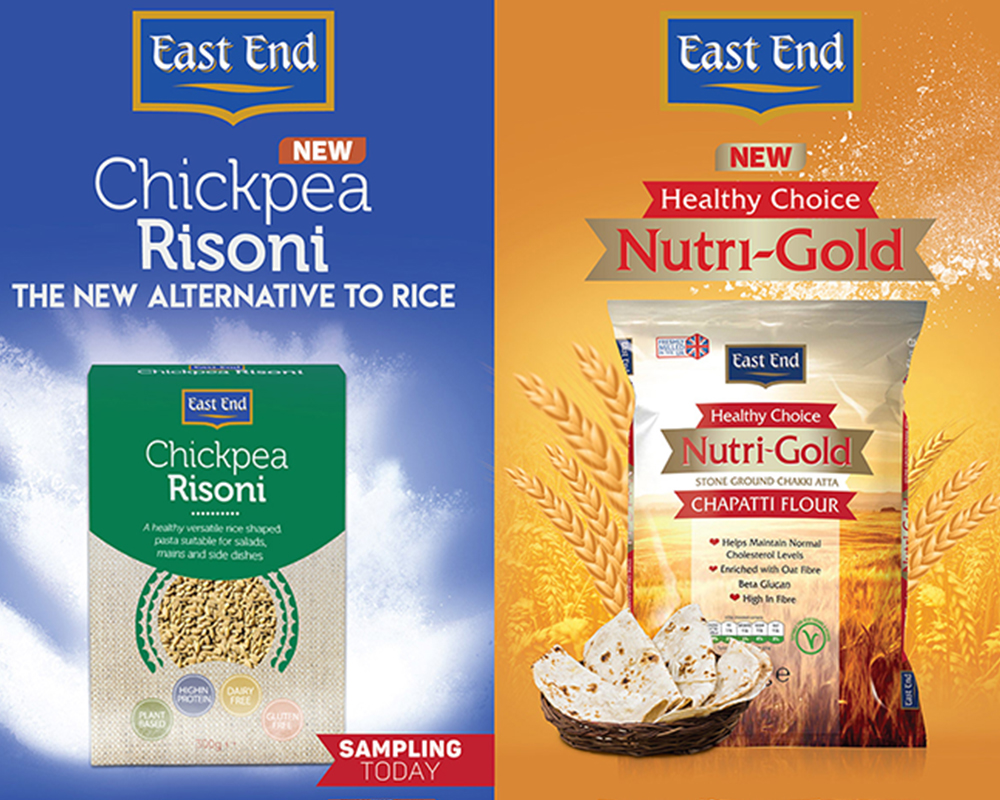 The flour market with its complex dynamics is constantly changing. We helped the brand to evolve, adapt and learn to mirror the new dynamism and were required to uncover fresh ways to entice new potential sectors of consumers. We developed a content strategy that engages communities through touching their base points and establishing a universal positioning, by tapping in to new brand audiences. We also created performing arts combined with immersive tech, design combined with cutting-edge solutions, all of which helped us to overcome brand challenges. With a collaboration of innovation and creativity we provided business outcomes that secure growth.
By allowing in-depth, multi-faceted explorations of market dynamics we were able to understand consumers in their real-life settings. Questions about existing and non-existing consumers through specific research questions provided rich data sources and insights. These methodologies help us in passionately observing and listening to the whispers of consumers, catching the stimuli created beyond the naked eye. We figured out the best approaches that become the driving force for buying decisions.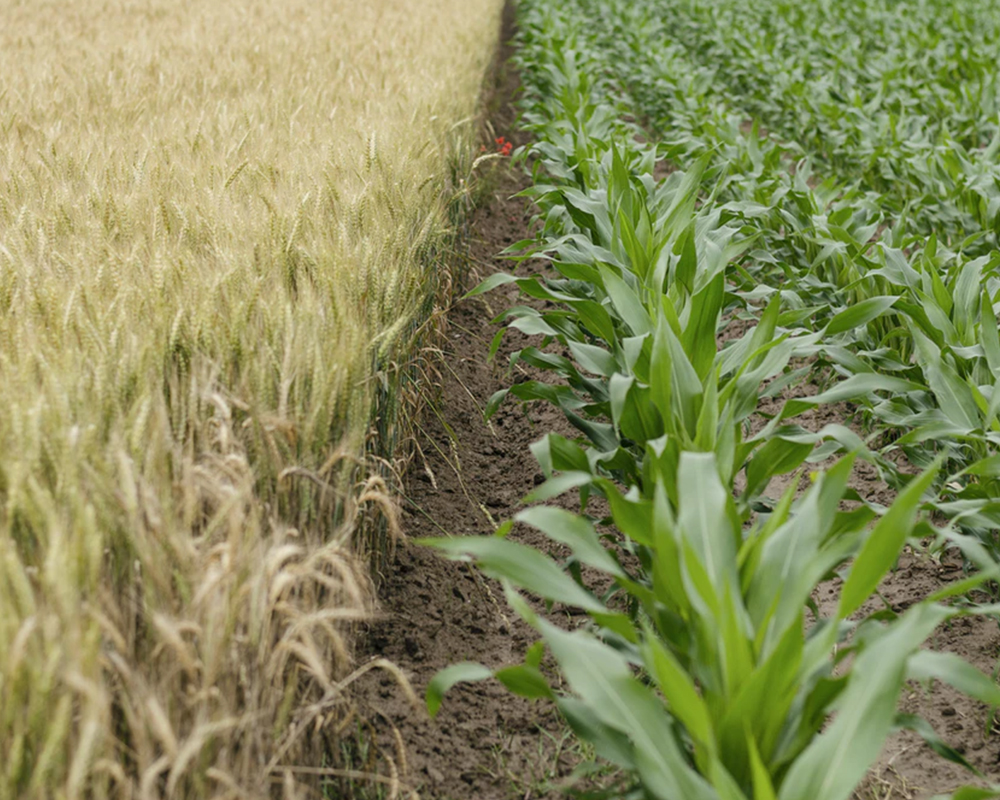 FLOUR ALL STAKEHOLDER PERSONA
We have used neural methods in market-related investigations to derive meaningful findings for campaign development, by evaluating several challenges and opportunities using social proof and social cognition. By finding ways to imply egotism we increased sales. These perceptual learnings also help us to figure out the motivations and emotions that become the most influential source of conversions.
The campaign scope was to measure how to achieve maximum productivity and value for the brand, while maintaining budget constraints. This helped us to:
Create new revenue streams
Build awareness among market and affinity customers
Create consumer demand
Expand the market scope
Entice existing and non-existing audience
Achieve a sustainable business positioning
Expand the market scope
Influence socio psychological factors
Brand build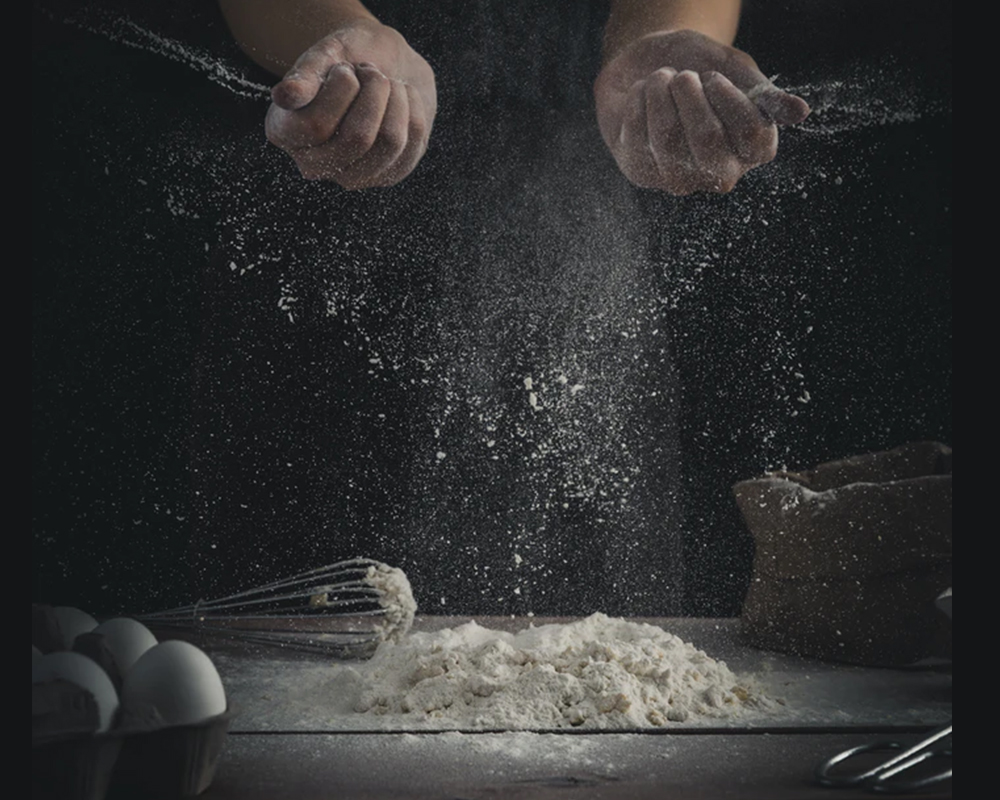 Our goal was to transform and rebrand flour through a compelling and creative campaign. We repositioned the flour feel as luxurious; a premium experience and a state of art. Our experienced designers created a user experience that matches with the brand's promise and amplifies the consumer journey from content to conversion. Our key focus was on the visual elements that give a unique feel of nostalgia and modernism. Our branding elements, colors, and visual craft gave the brand a cutting edge in the market.
The biggest challenge was that whole wheat flour and traditional atta are long established commodities in the south Asian community, but East End was not willing to confine itself within that niche. While they wanted to remain connected with their brand's roots, we also established a campaign that created a buzz around the brand and enhance its appeal among non-Asian UK families. We wanted to capture flour's diversity and authenticity through visually rich elements that complement life and the credibility of the brand. Consumer analytics and research methodologies helped us to craft a campaign that promises results.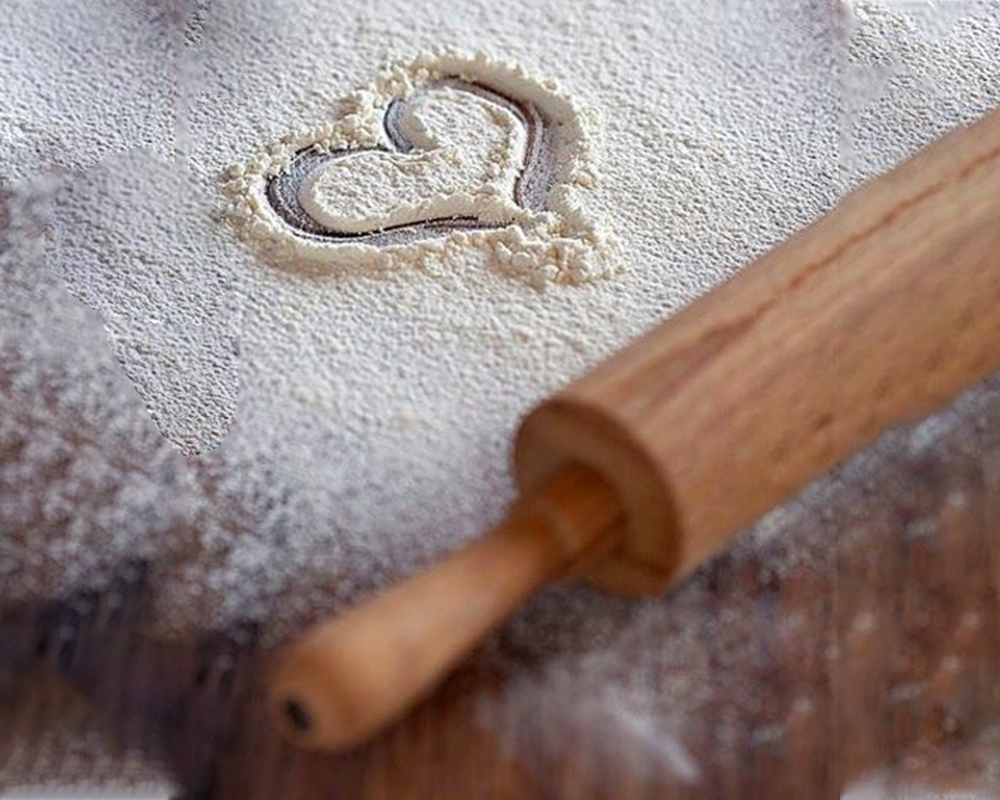 In this era of high-speed communications, establishing the suitability and achieving the highest growth above that of the demand curve, is essential for brand repositioning. Creating emotional connections is imperative and contributes to the objectives of all funnels and results in a road map for future growth. By triggering the minds of consumers and helping them to make decision it was possible to recraft the brand's perspective. The insights and analysis helped us to discover new market opportunities, reassign the brand's appeal, all of which contributed to brand growth.
We aimed to develop a brand voice that connects with audiences at a deep level. The focus of East End is its customer centric brand; to provide for customers in the best possible manner. We carefully created a brand tone that is sincere, intellectual and inspiring to reflect the brand's identity. A strong brand voice helps to establish a distinctive positioning among competitors. These tones remain constant in all campaigns which helps to establish a constant impression and increased consumer trust.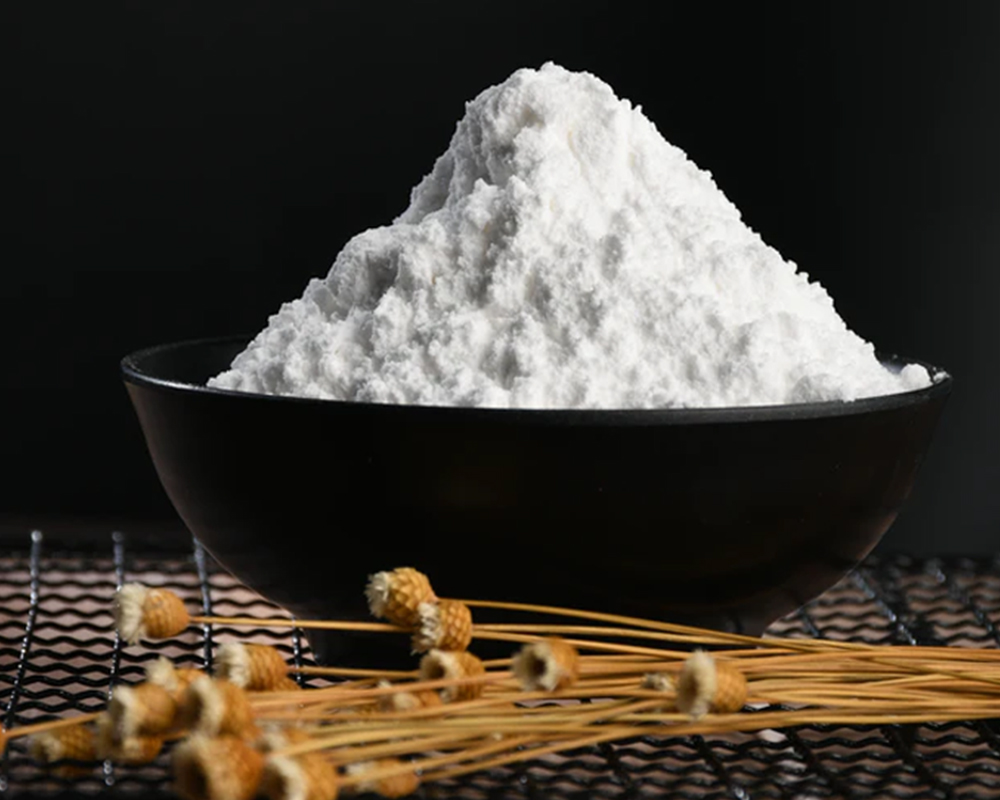 At the time of brief, we will be able to know the brand's USP's, history and its dynamism involving flour. This was the core of the creative campaign. A journey of flour has been crafted by our CGI artists, production teams and creative directors. Through their curiosity, intense observations and imaginations they produced visuals, colours, and patterns, so excitable that they reality flirted with fantasy to come up with the final edit. From story boarding to execution, the whole campaign aimed to design visuals that appear as visionary and provide a delightful display – that will play with nature in the minds of consumers.
animation. Our CGI artist used the contrast of light and shade by the tone and brightness of pictorial elements that subtly relay through color hues. These trigger the emotions through elements that connect with the audience, and the animation gives a sense of reality which is a way of turning moments in to a narrative unified with earth and nature.